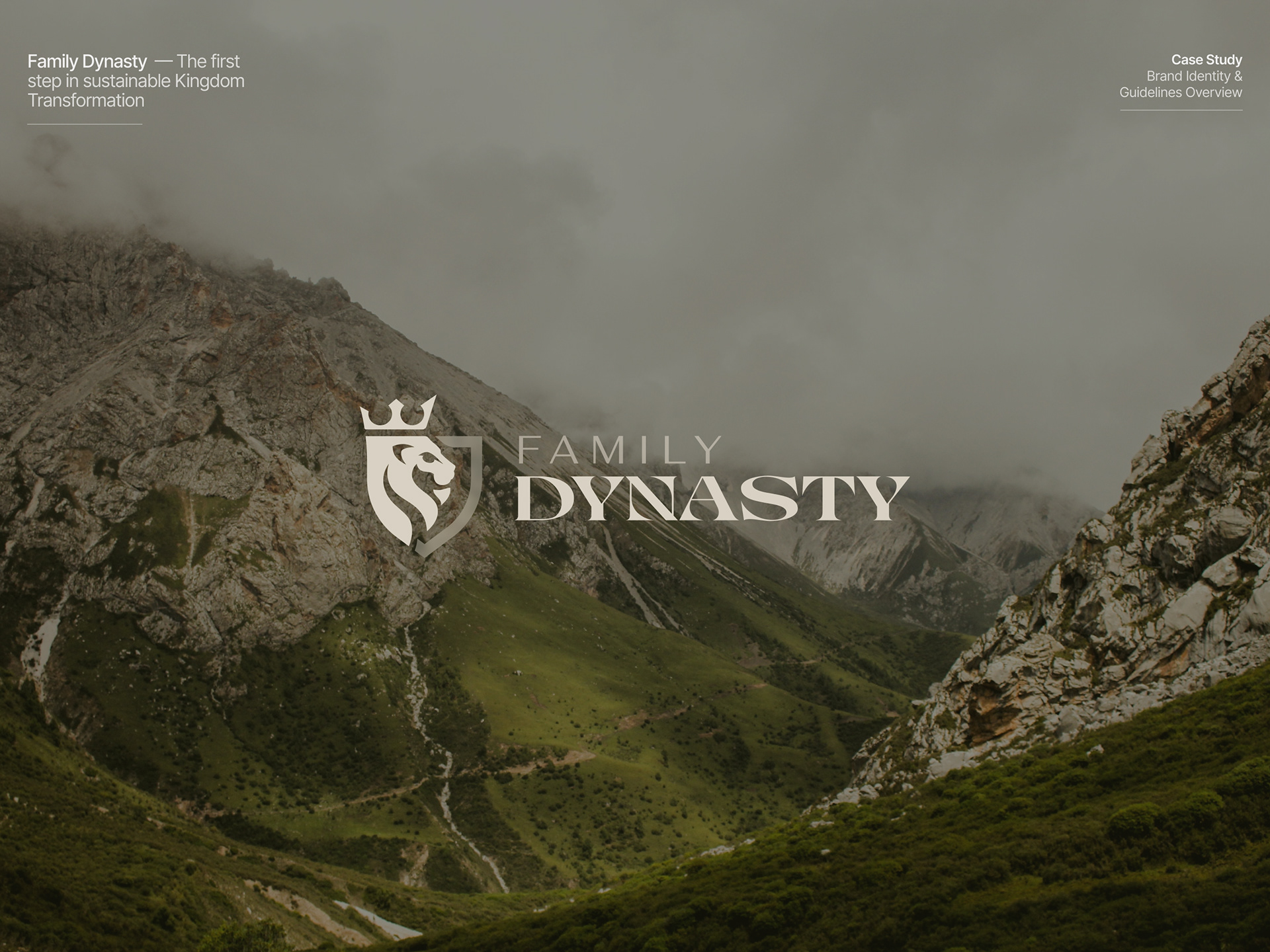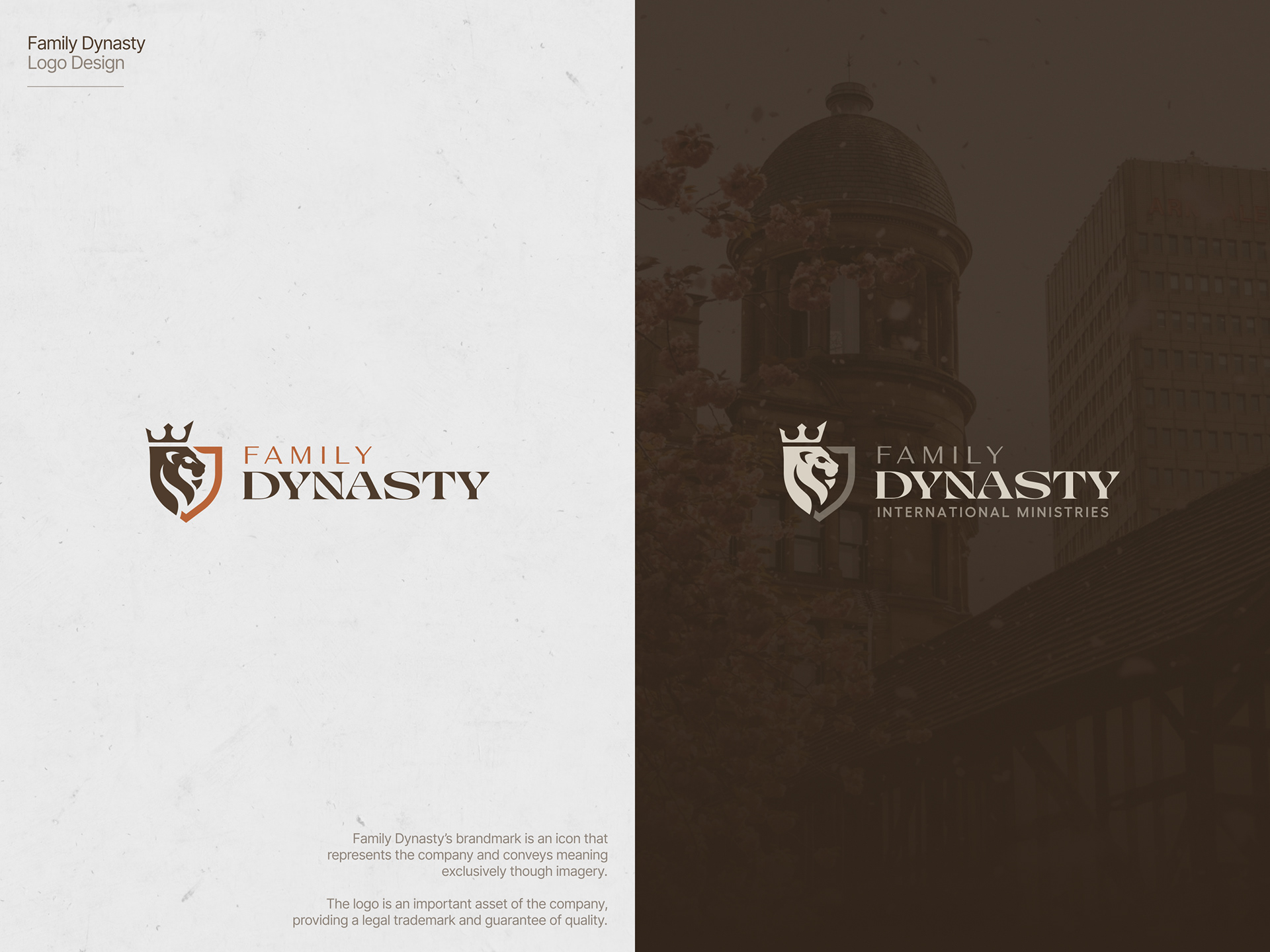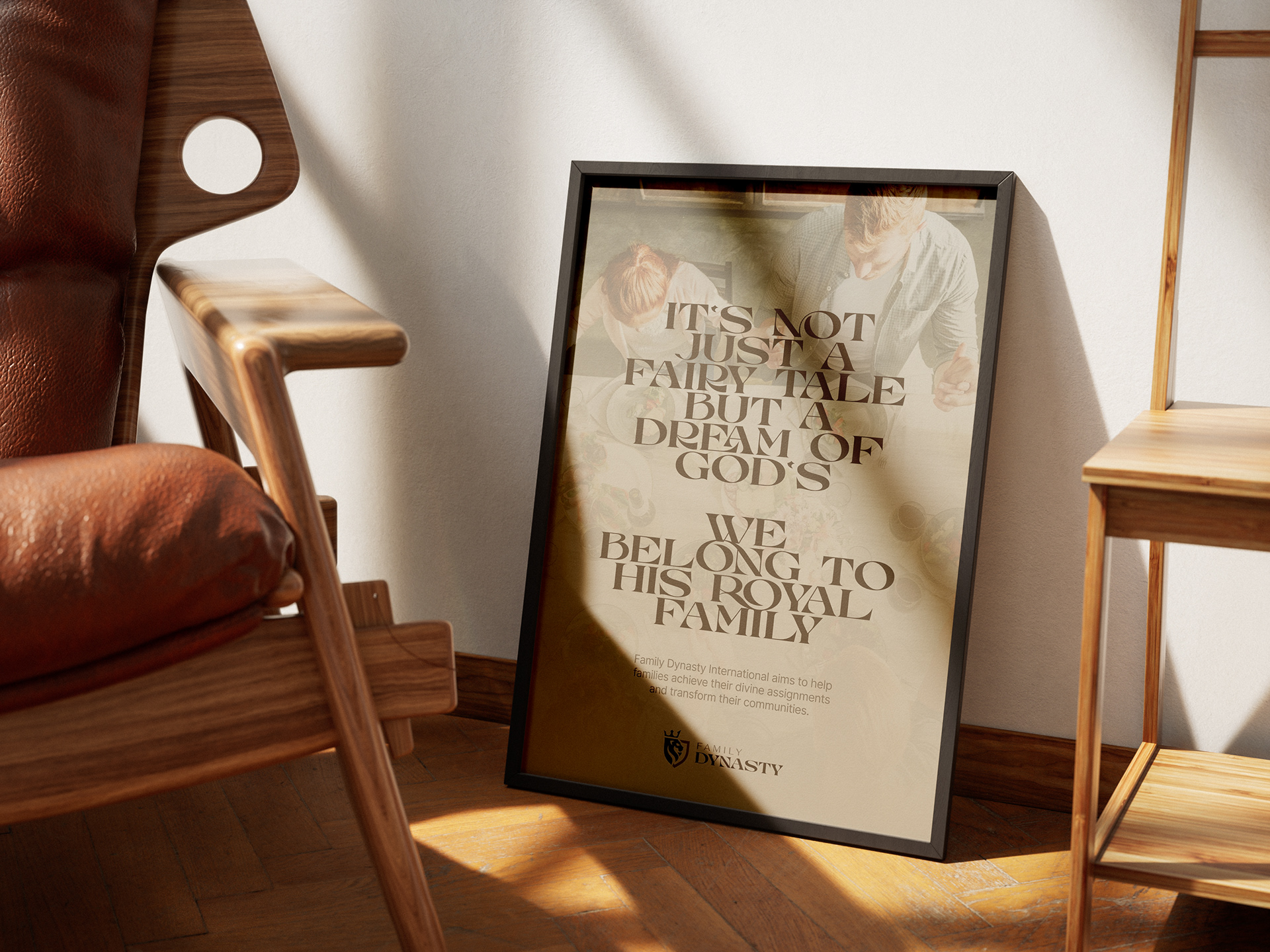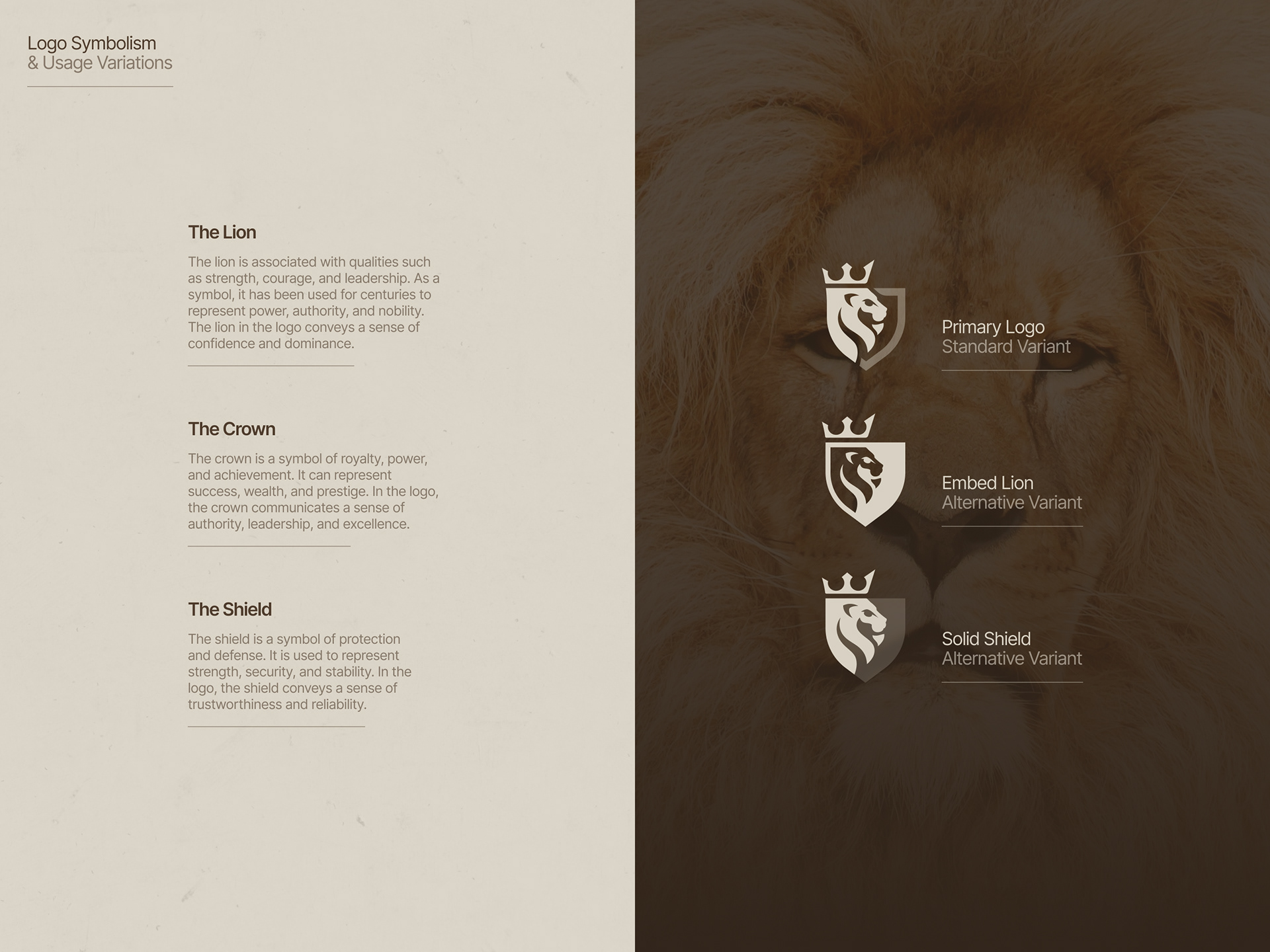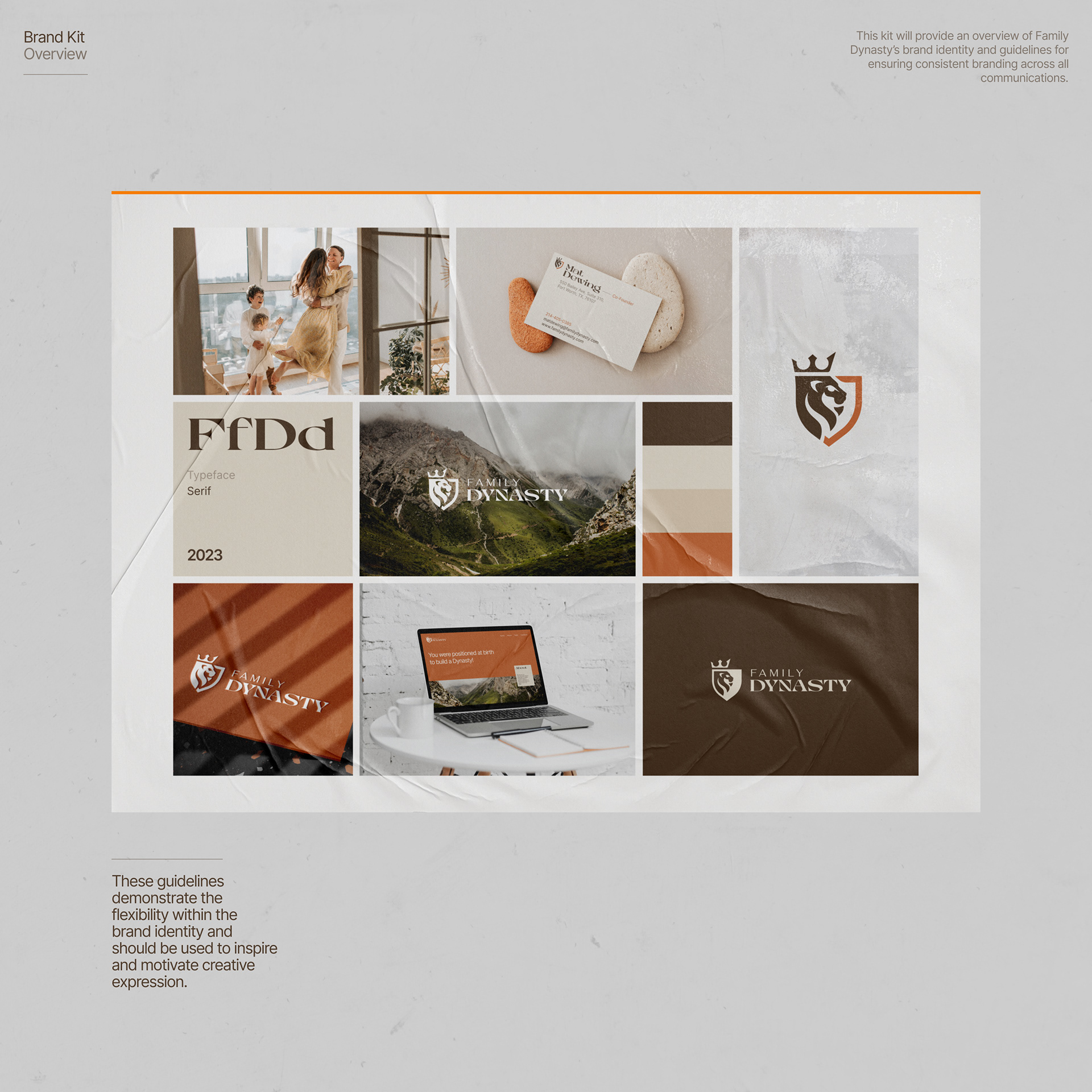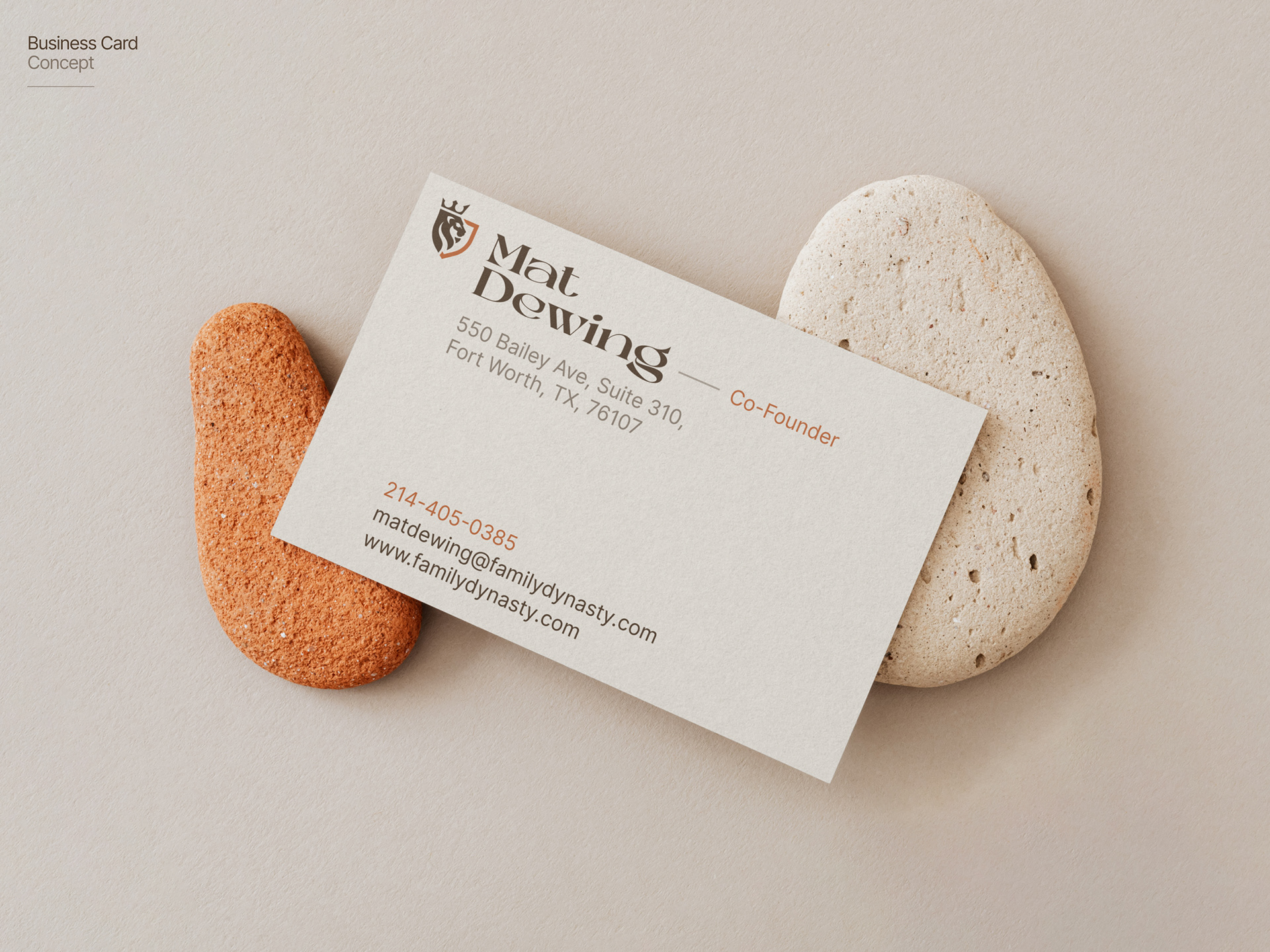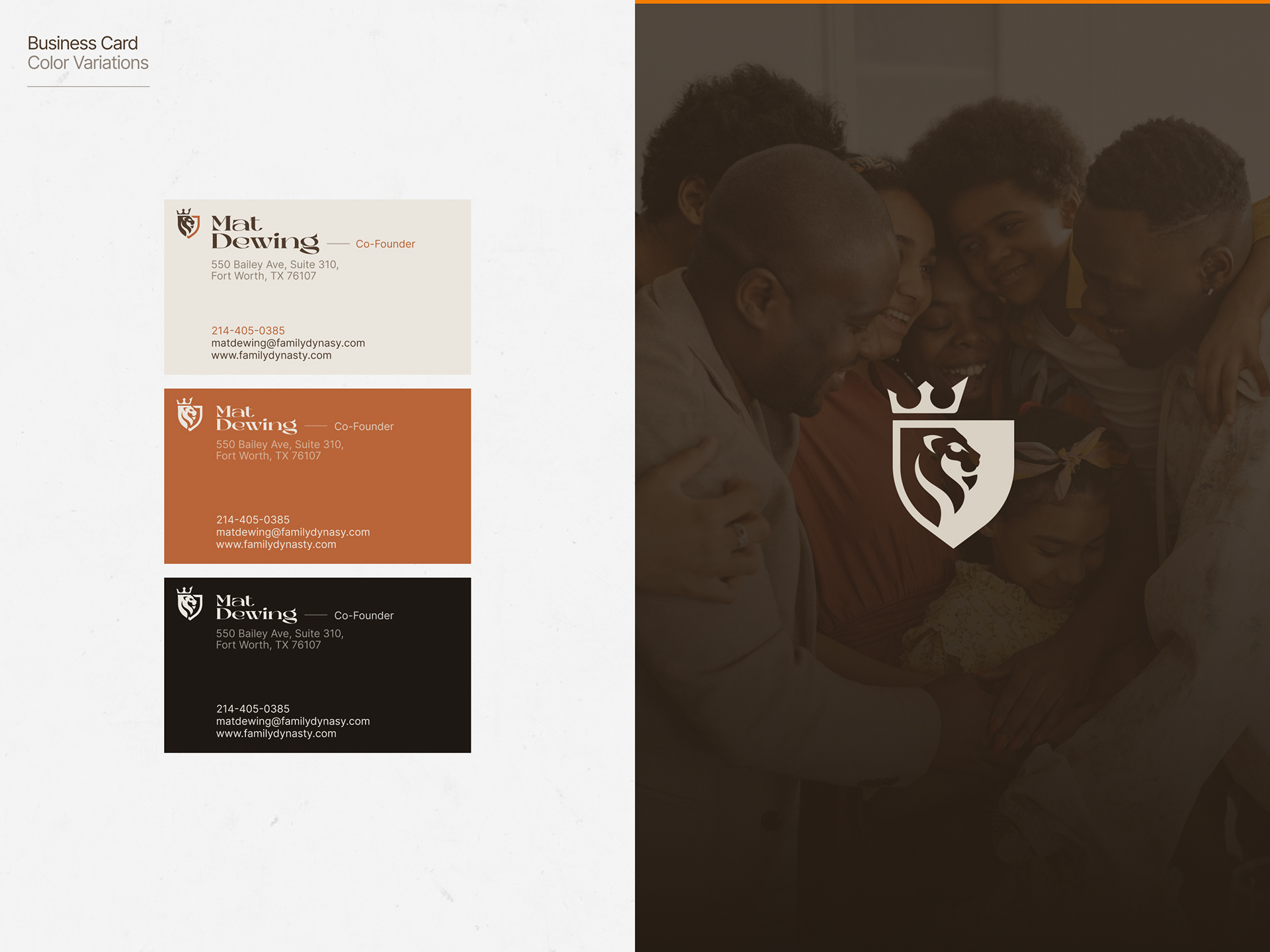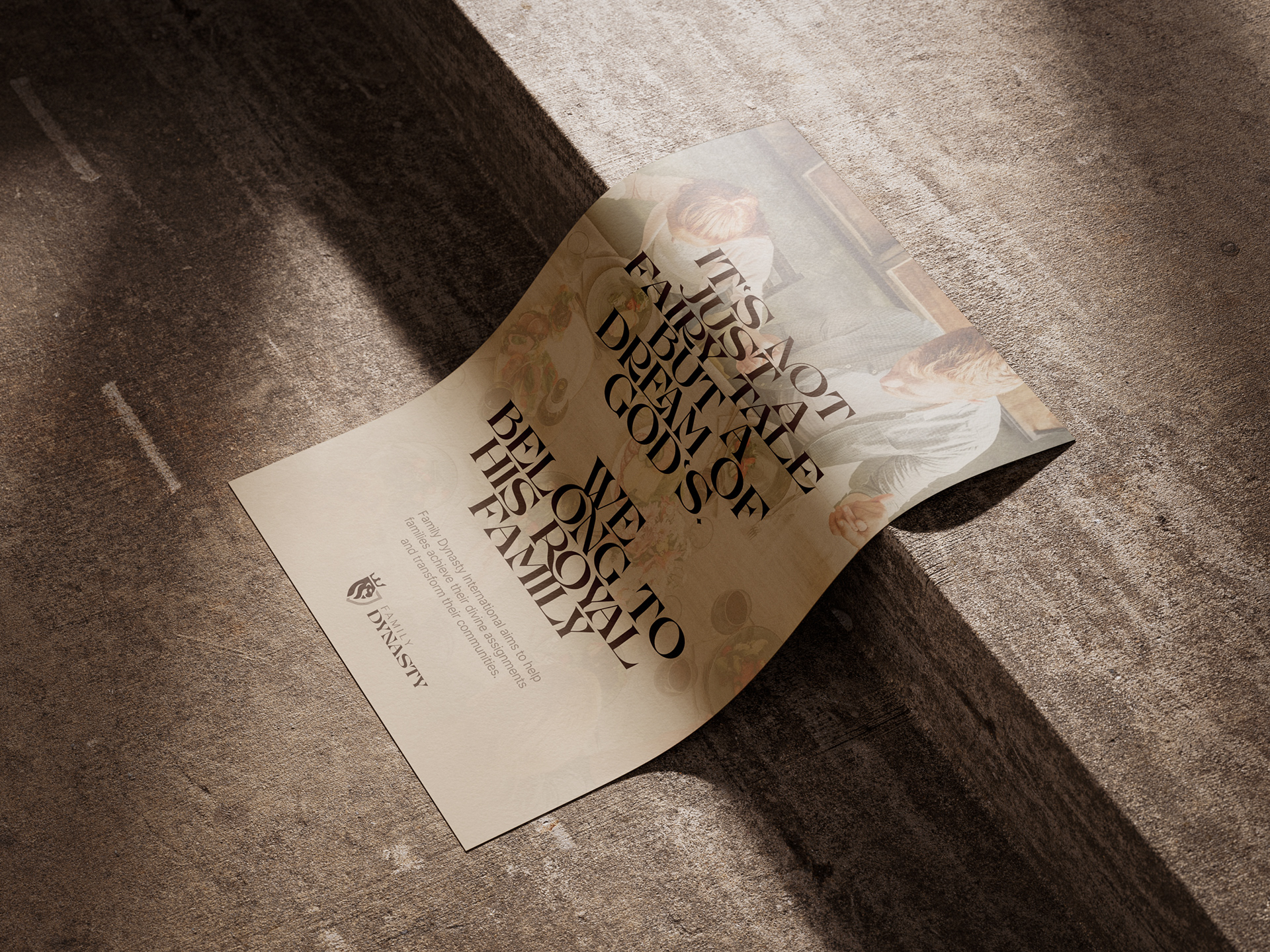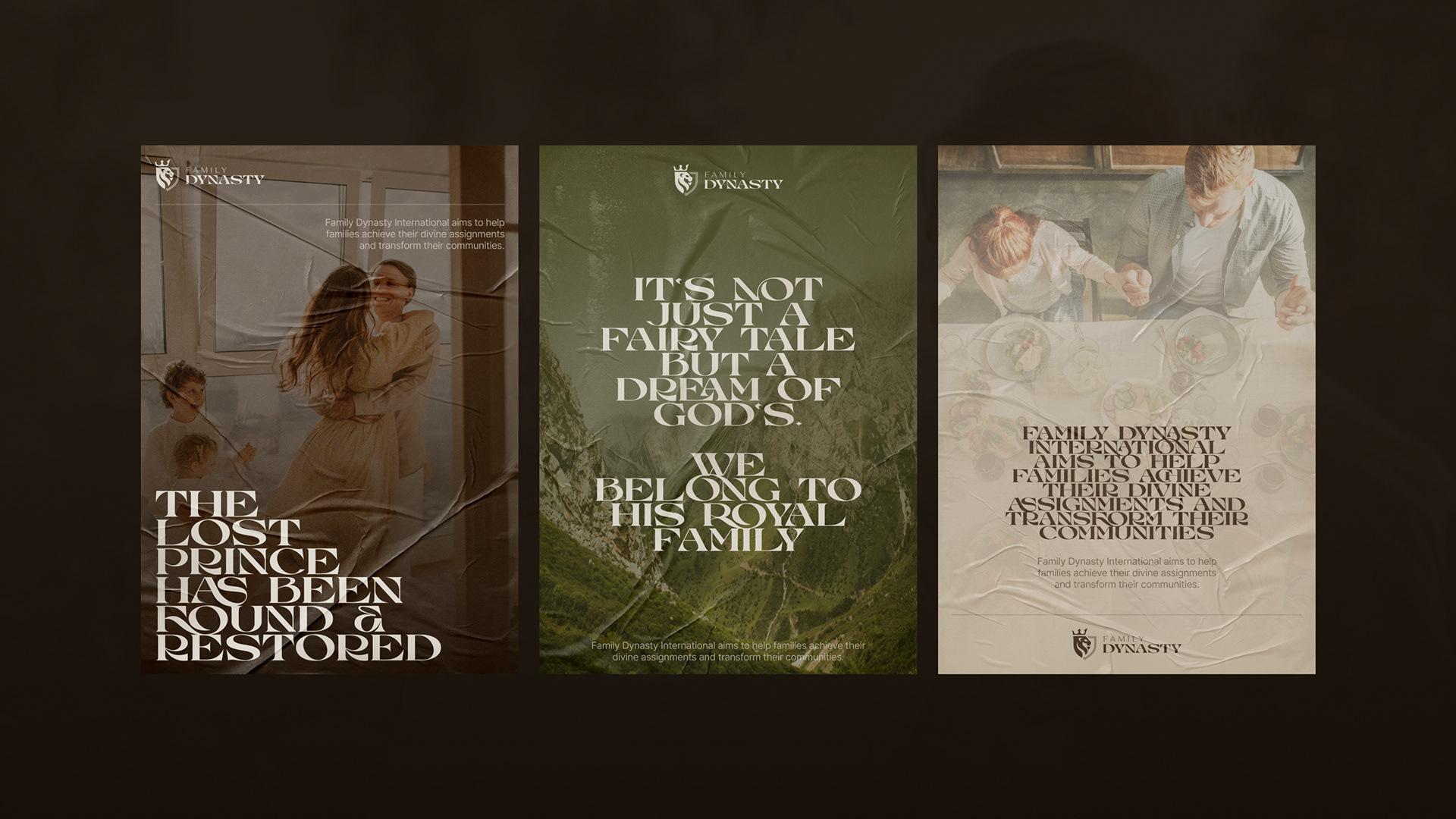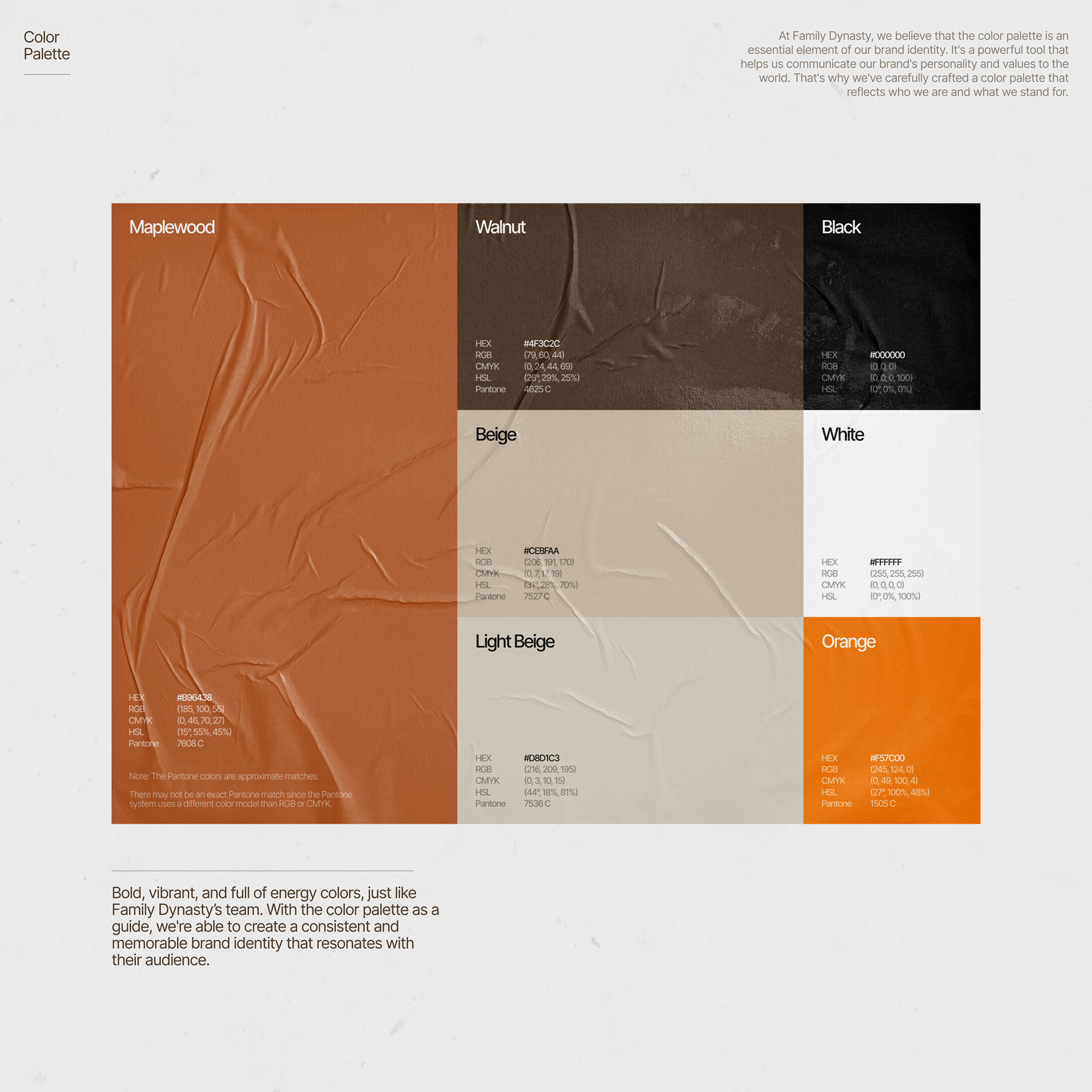 Family Dynasty International aims to help families achieve their divine assignments and transform their communities. By equipping families to become dynastic, Family Dynasty provides a platform for them to fulfill their calling and supports the stewardship of their structures, including wealth and governance.
Family Dynasty International exists to help families unlock their dynastic destinies.
Imagine the beauty, the power, the grandeur of intergenerational families advancing the kingdom for hundreds of years or more, as long as Jesus tarries. Instead of thinking about you and your kids and what can be accomplished in your own lifetime, what would it look like if you could create and frame your family's influence and impact over generations?
This is the question that the greatest families in the world began with. They understood and discovered the power of generational purpose and consolidated wealth. Today, these families have immense influence, shaping global economics and national policies. This is God's intended design and purpose for family... growing dominion through Dynasty, which was the first mandate in Genesis 1:28.
In particular, their mission focuses on the equipping of families to become dynastic and provides stewardship for a family's structures, including wealth and governance. In achieving this, Family Dynasty International provides a range of services and products to enable and facilitate such assignments. Each assignment is 'owned' by the family, not by Family Dynasty International. The ultimate outcome is to see the transformation of communities.
Brand Identity & Guidelines Overview
Design by Vasil Enev at Method Five Labs